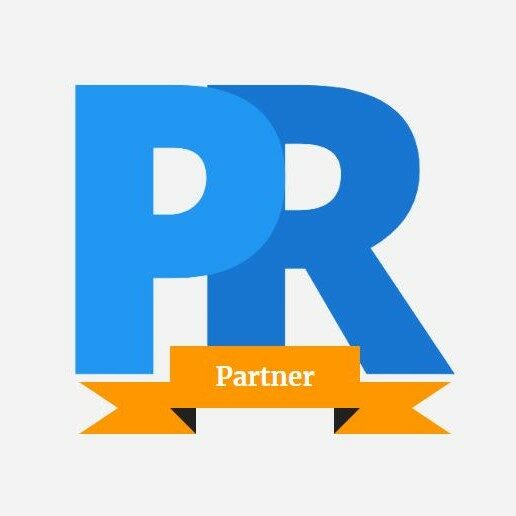 We're looking for the best swimming pool builders across the country to be part of our Pool Research Partner Program. As a member, you'll get:
Exclusive access to qualified residential and commercial pool leads in your area.
Access to proprietary Pool Research data sets on registered commercial pools in your area.
Opportunities to work with our Pool Research team on new tools and studies for the swimming pool industry.
Interested in Learning More?
Fill out the Pool Research Partner Program application below. All applications are fully vetted by our team of experts to make sure that we're only partnering with the best of the best. After submitting, we'll be in touch within the next week with our decision.